In today's economy, with employee hiring and retention issues top of mind, business owners and managers struggle to get effective follow-up with their team members. They work to manage a proverbial to-do list for everyone, but ultimately find themselves disappointed with the results as they seek the results they need.
"As you work to achieve efficiency within your pet retail team, take the time to determine if the problem is not in hiring, but in the way your employees are prepared for their roles," said Vic Mason, president of the World Pet Association (WPA).
A solid action plan can help you equip your employees for the job you hired them for, helping you focus not on hiring, but on training the people around you. Tammy J. Bond, SuperZoo 2022 featured speaker, business coach, and author of "Playing in the Sandbox," shared four ways to equip your employees for excellence:
Step 1: Provide Clarity
When we talk to employees to help them understand why things aren't working, we constantly hear that they don't know what their day-to-day tasks are, shift to shift. We then learn that the training plan they followed was a lot of "point and shoot" training. We state the task and give lots of instructions and expect the receiver to understand.
When we model the path and then pause to ask the employee what they saw and learned, we build trust. At that point, you not only help them gain clarity, you give them a voice on how and why we do what we do, it creates ownership. When our team members take personal ownership of their work, they thrive and everyone wins.
Step 2: Establish trust
Today's employees come to you with a lot of baggage – habits they picked up from previous jobs and teachers or impressions they have of your company that set the tone for their attitude and their level of confidence.
They may have a lot of unlearning to do when they get to you. This is why it is essential to establish a relationship of trust with them from the start. The best way to know if you can trust someone is to trust them. Tell employees what trust means to you and why you value it in your company. When we build trust by being clear with our wants/needs/expectations, giving others a voice for the "why" of tasks, allowing room for mistakes and even failure, we create a powerful connection.
Step 3: Model Consistency
Consistent training that you put in place will make or break the results you want. The same goes for how you communicate with your employees and how you equip managers or team leaders to do the same. Daily communication about the needs of the day or the tasks ahead of us is essential. This promotes consistency of work results that align with business goals and needs.
One way to create consistency in pet retail environments is with a shift change rally. This means that the team member who leaves their position prepares the one who comes in for what lies ahead. Build in the extra 10 minutes for a transition conversation to happen so that we equip those who come into the field to be successful.
Step 4: Follow-up
Creating regular check-in times with all staff members, as a group and individually, is a great way to take the temperature on how your team is really doing.
These can be planned or spontaneous conversations. It's time to check how employees view their ability to succeed in your work environment. This gives you the ability to invite and listen to feedback from your team. You can make a plan with them about any adjustments that may be needed for efficiency, and you can recognize the contribution they make to work, customers, and even furry friends every day.
Here's another added value with monitoring at a cadence that promotes clarity, trust and consistency for everyone: your employees all receive the same attention and the same level of expectations.
Equipping others with the tools necessary for excellence starts with first building your own toolbox. The four steps in this simple action plan will improve you and the people around you when you follow it. When our team members are committed to each other, understand why they matter, have confidence that their voice will be heard, and know they are trusted to do their jobs with excellence, the follow-through is there.
---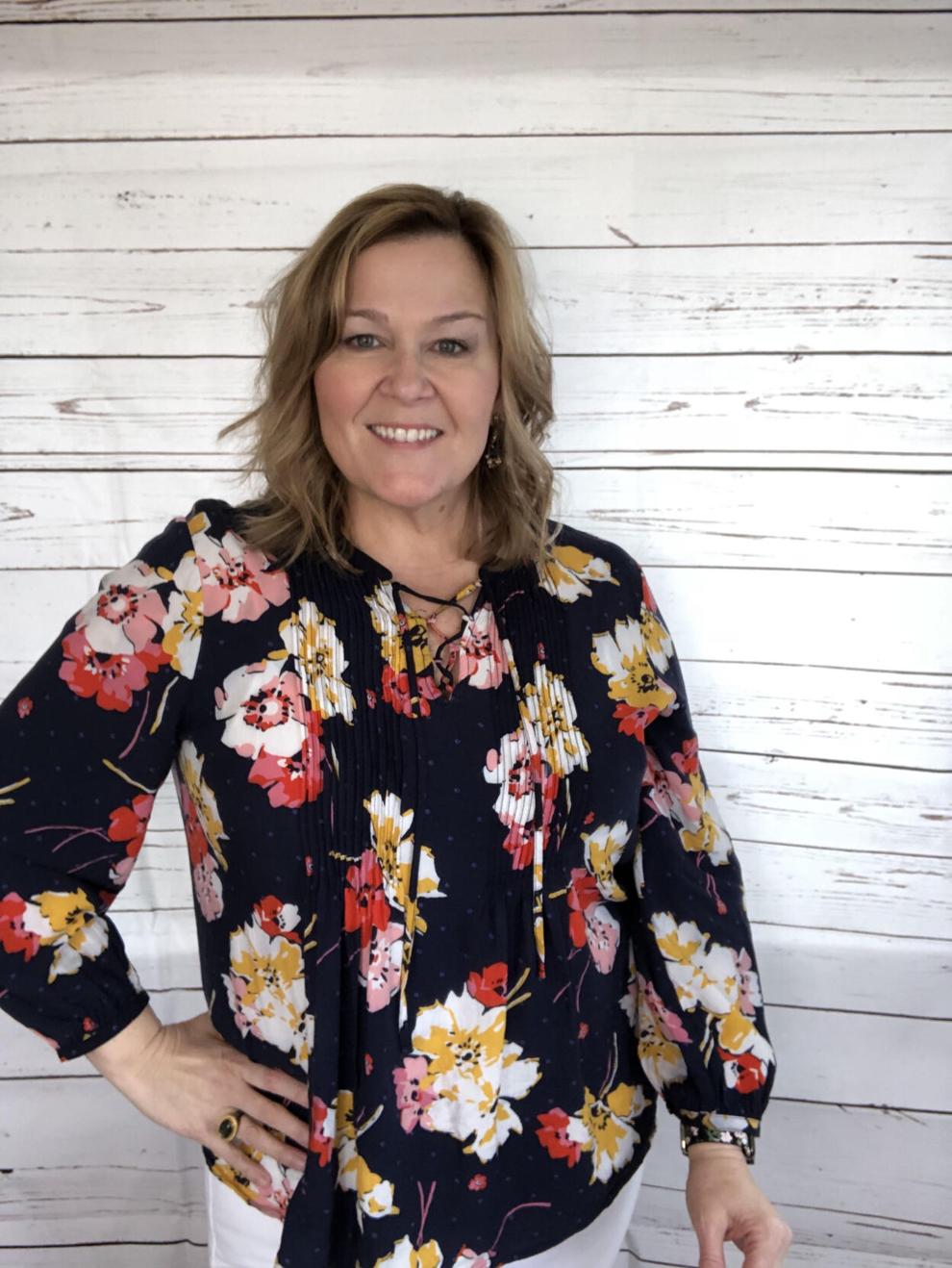 Tammy J. Bond is an author, speaker, and motivator with a long history of building teams, transforming business owners, and changing mindsets through proven performance improvement strategies. As a consultant to many people, from startups to Fortune 500 executives, Bond shows people how to meet the challenges of what they see and transform their situation into what they want. Recognized as a "secret weapon" by her clients, Bond has the laser vision to see breakthrough communications opportunities and the creativity to turn them into a big win.
---
The World Pet Association (WPA) brings the pet world together so that quality interaction and education between and among product suppliers and pet owners can create healthier, happier pets and a healthier and more productive pet industry. Founded in 1950, WPA brings thought leadership, innovative thinking and best practices to the pet industry, striving to inform and educate the general public to ensure safe and healthy lifestyles. to our animal friends.